Many people commonly refer to the kitchen as the heart of the home. If that's the case, then the dining room is the soul. It's a space where families make memories, laughter bounces off the walls and you share home-cooked meals with loved ones.
Whether you use the dining room daily or only during holidays or special occasions, it may need a little sprucing up. If so, read on! This article will focus on strategic selection of elements that elevate a dining room space from ordinary to astonishing.
The Table and Chairs
The most important component of a dining room is the dining table. Selecting the right table and chairs are crucial design decisions that play a big role on how effectively the room functions. The size and shape of the room often determine the shape of the dining table.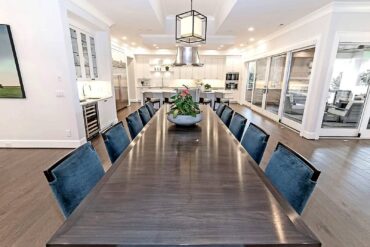 Large, square spaces are best outfitted with a round table. A rectangular table will best suit a space that is narrow or long, especially if you would like to maximize the number of guests who can be seated to dine. Properly measure the room before making your decision.
Many material options are available, and this can be overwhelming if you're feeling uncertain about the style you want to achieve. It's always best to start with conceptual images and use them as a guide when making decisions.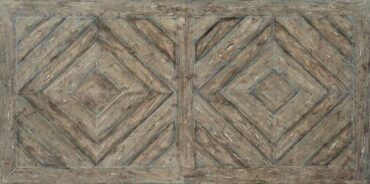 If selecting a wood table, consider a species with interesting wood grain. For an elegant look, walnut is a preferred option. To add a unique and traditional feature, precision inlay details are timeless. An on-trend wood selection is oak, which can be found in a variety of stains, from light to dark.
Higher sheen levels appear more formal or opulent, while a lower sheen or matte finish may appear more casual. If your home is contemporary, a glass, metal, stone or mixed material style would be a great direction. Restoration Hardware is an excellent retail resource for dining tables offered in a variety of shapes, sizes and materials.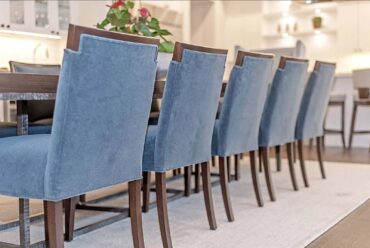 It can be a challenge to determine how many dining chairs you "need" for your space. Once you have decided on your dining table, think about how many chairs you would like around the table on a daily basis. A 96-inch table can comfortably fit eight dining chairs, with room to squeeze in two more when needed. You may decide to order the two extra chairs and place them on opposite sides of your credenza or console. Keep in mind that it's OK to bring in chairs from other rooms during the holidays.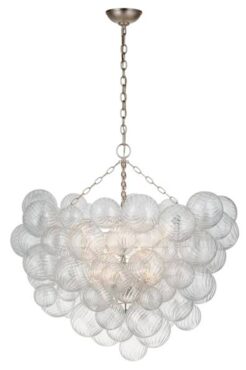 The dining chairs can make a significant statement through fabric selection and application. For a more sophisticated outcome, choose a luxurious material like velvet or mohair. This exquisite type of textile is now available in a more durable indoor and outdoor option to relieve consumers of any concern due to heavy use or soiling.
For a more eye-catching or whimsical result, select a pattern that works cohesively with the other colors in the room. For a less busy look, the patterned fabric can be isolated to the end chairs or applied strictly to the outside backs of the chairs.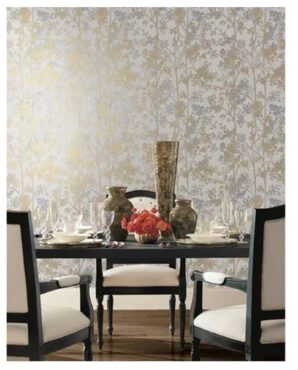 Area Rugs and Window Treatments
Most dining rooms have either wood or tile floors, providing an opportunity to introduce a soft foundation for your dining table and chairs. Area rugs provide texture, color, pattern and warmth. Adding one can also help to anchor the table and chairs.
If you're lacking visual interest in your space, select a patterned rug. Your area rug can serve as the visual art in the room. Beautiful options range from wool and silk construction with asymmetrical abstract designs to traditional styles with vivid pattern and color.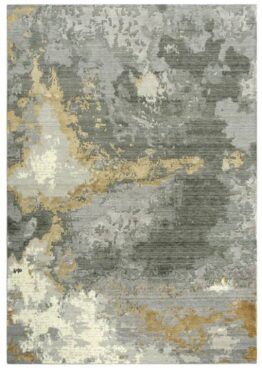 Other than the dining table, the rug might be the most expensive component of the room, so make your choice wisely or consult with a professional designer.
If you feel a rug isn't practical under your table, skirted chairs are an excellent substitute, as they provide full and soft appearance versus several legs landing directly on the floor.
Framing dining room windows with floor-to-ceiling draperies is not only stunning, but it also adds elegance and warmth. Linen, silk and velvet are the most common drapery fabrics for formal dining rooms. However, you can dress a more casual home with linen or cotton draperies if this is a more cohesive textile with the rest of the home.
Avoid draperies with dramatic pattern. Tone-on-tone or subtle patterns are great; however, a solid color is a preferred look for a stunning and soothing result.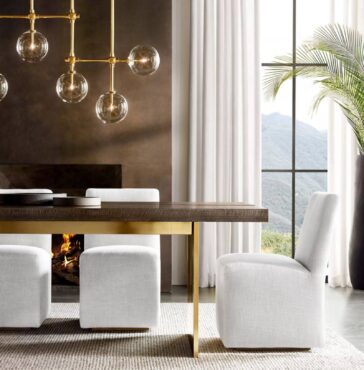 Keep drapery rods simple. Ornate rods and finials can be a distraction from the other, more important design elements.
Lighting and Wall Coverings
The dining room is not complete without the layer of lighting, also known as the jewelry. Lighting sets the mood of the space and is achieved through style, placement and scale.
Dining rooms with properly executed focal lighting, such as large sparkling chandeliers, gorgeous wall sconces or interesting buffet lamps, are sure to have your guests swooning over the ambiance.
Lighting allows a space to glow through illumination. Excellent options for formal spaces are crystal or glass. LED metal and glass combination styles fit perfectly in contemporary settings. Circa Lighting and West Elm are excellent retail options.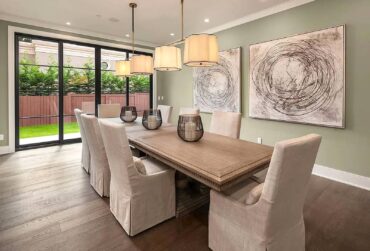 A favored way to create visual impact is with the use of wall covering. Wall coverings are available in numerous patterns and textures. Metallic wallpaper is a great way to add sparkle to a dining room. The design can be as simple or ornate as you desire. Have fun with it.
Hang up samples in different areas of the space and view at different times of the day to make sure you like it in the different levels of light. Once you decide, it's best to use for the trade professional installation.
Implementing any or all of these suggestions is sure to leave you with a functional and beautiful dining room that dazzles you and your guests for years to come.