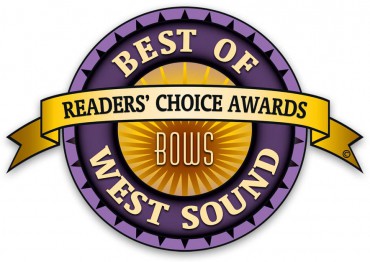 Here's your opportunity to tell the world who pours the best local espresso, or who makes your hair look great, or your favorite Sunday brunch… or just about anything!
Our "Best of" ballot has many categories — and we want your opinion. Take a few minutes and vote for your favorite businesses or places in the West Sound.
Don't be intimidated by the number of categories. Just fill in the ones you want! Make it fun and tell us your opinions. Your choices will remain anonymous and your personal information will always remain private.
From Gig Harbor, all the way to Bainbridge Island and everywhere in between — we want to know your favorites! Reward the people who treat you well. The winners will be announced in a summer issue coming out after all the entries are tallied.
---