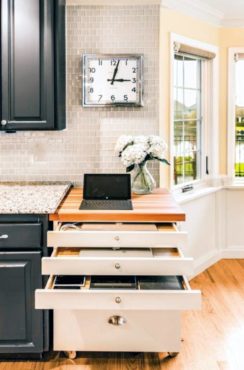 A few tweaks of your home décor can have a huge impact. Your friends will think you've freshly redecorated, when in fact, you made just a few well chosen changes. Here are the easiest ways to achieve a new look.
1. Remove Clutter and Junk
This is the single biggest thing you can do to make a difference in your home. Here's a decluttering trick: Quickly sort through your stacks and pull out the "action" items. The rest is for "someday when I have time."
Pack the "someday" stacks into boxes and put them in your garage. This means if you have projects or mail you can't get to right now, you must get them out of sight. They are a huge distraction that keeps you from visualizing new design ideas. So give yourself a break.
Don't let cords and wires run your life. Here's a charging station that could change everything. This one is on wheels; the drawers are wired with ports and the whole unit plugs into a single wall outlet.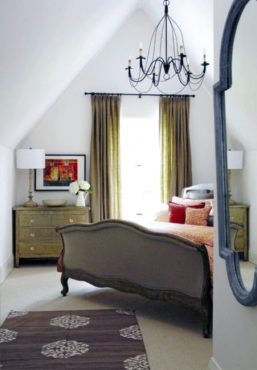 2. Rearrange the Furniture
Swap out the living room furniture by moving your couch to where the chairs used to be, and vice versa. It may not necessarily be a better arrangement but the change will give you a new attitude.
Another rearrange trick is to place your couch or bed at an angle.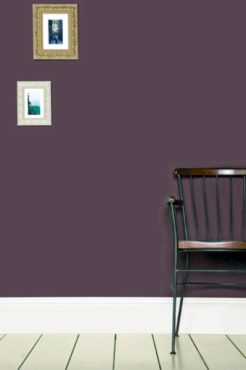 3. Repaint a Wall
Repaint a wall with a gutsy color like dark mauve. Is there a wall at the end of your hall that is crying out for new paint?
4. Repaint the Vanity
Repaint the bathroom vanity. Builder-grade oak cabinets are dated, so don't hesitate to change them. Choose a color from your home's color palette and transform your bathroom — you will love it.
5. Restyle a Tabletop Arrangement
Put away your tired vases and accessories. Give them a rest. Vary the scale with large, medium and small items.
Use the wall for an art backdrop and repeat the colors from your arrangement of objects. Do you see how lovely the greens and whites look together?
You can accessorize under the table too for another layer of visual interest.
6. Refresh the Bath
Use an eye-catching rug in the bathroom. Traditional Asian rugs are especially fun because they give the feel of a sitting room. This is much more elegant and special than something from your local linen store.
7. Renew the Bedding
Remember, the bedding is the focal point of the bedroom and will change everything. If you can, change your bedding every season. It lifts the spirits.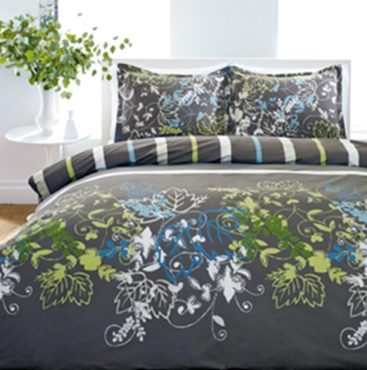 8. 'Repillow'
Repillow with something artsy and unusual. Make your pillows large (at least 20-by-20-inch) and down filled, if possible, so that you can karate-chop a dent in the top when you fluff.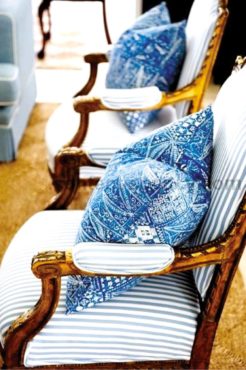 9. Recover a Living Room Chair
Use a fabric that is untypical and memorable. Again, pick a color from your home's color palette and perhaps kick it up a notch for brightness. Pick a palette and carry it through your entire house. The continuity makes a fabulous design statement.
10. Reenergize with a Large Object
You can reenergize any room with something oversized. There is nothing more dramatic than an enormous painting or a giant-size plant. It takes guts to do this and not everyone dares to try it, but it's a great design trick.
Remember, when you walk in beauty, it will change your life.