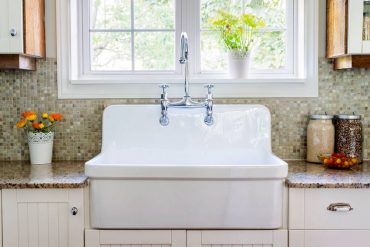 Kitchens have evolved from being the backwater to the epicenter of the home. Therefore, it is more important than ever to ensure the environmental health of this multitasking room for the comfort and safety of all occupants.
From the simple to the complex, here are a few tips on how to up your kitchen's sustainable quotient.
If you look in most people's kitchen sink cabinets, you will find a plethora of cleaning products, many of which are toxic to people, pets and the environment, directly impacting the indoor air quality of a home. With a few exceptions, most kitchen counters, sinks, floors and windows can be cleaned with simple solutions of water mixed with dish soap, white vinegar or lemon juice. For more challenging cleaning tasks, you can enlist the help of baking soda, borax or table salt, combined with a bit of elbow grease.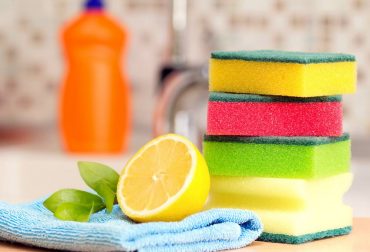 When it comes to fingerprints on stainless appliances, steer clear of the bottled stainless cleaners (they will leave a waxy buildup and more cleaning problems down the road) and try a microfiber cloth or mitt that requires only a bit of water and elbow grease. Toss your kitchen sponge into the dishwasher with every load you do to help keep it bacteria-free, and remember to laundry dish towels on a regular basis.
You can find videos on the internet with tips on how to clean nontoxically, but remember to consult the recommendations of the manufacturers (cabinets, countertops, flooring, plumbing fixtures, etc.) before using any of the suggestions above. Lastly, remember to dispose of your toxic cleaning products properly at your local transfer station.
A Checkup for Your Kitchen
Similar to cleaning, performing regular maintenance checks of your kitchen can help keep you and your home healthy.
Start with the exhaust hood. Make sure you are helping your exhaust system perform at its best by cleaning the filters/baffles on a regular basis. This can help preserve the indoor air quality of your home as well as prevent kitchen fires.
Check under your kitchen sink and behind your dishwasher and refrigerator for enlarged holes around the plumbing and electrical penetrations. These holes allow moisture to transfer into the walls of the home, creating potential moisture and mold issues as well as providing an entryway for unwanted critters. Block the holes with wood/drywall or fill the holes with low-expansion foam.
Additionally, look for leaks in the sink plumbing, waterline for the refrigerator's icemaker and from the dishwasher. By finding and fixing these leaks, you can not only prevent costly damage to cabinets and floors but minimize the opportunity for a mold bloom in your home.
Do you have science experiments in your refrigerator or pantry? Most of us would rather recreate than clean but cleaning has its benefits too (and can burn calories!), includ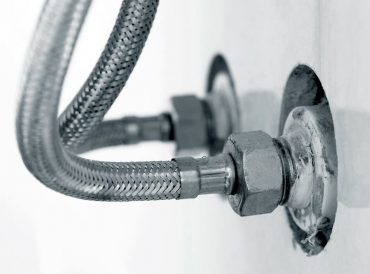 ing saving you money and reducing the risk of mold bloom and food poisoning (contracting a food-borne illness from your own kitchen is more common than you might think). By organizing your refrigerator and pantry, you can rotate inventory more efficiently, effectively reducing waste (saving money) and stomach upsets (from consuming unsafe foods).
Frustrated by the fact that expensive produce seems to "go off" in your refrigerator shortly after you bring it home? You can tackle this problem in one of three ways:
Keep your fruits and vegetables separated, as natural chemicals in these foods such as ethylene gas don't play nice together;
Consider placing an air purifier, such as the Fridge Fresh by BerryBreeze, in your refrigerator;
Purchase a refrigerator with a dual compressor (one for the freezer and one for the refrigerator compartment), which helps preserve precious fresh produce as well as frozen foods.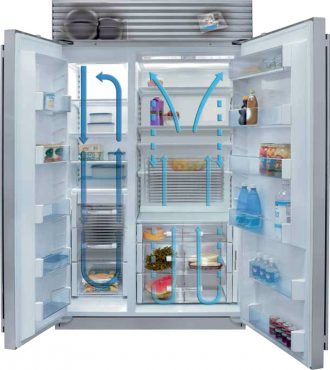 Go Paper- and Plastic-Free
Consider using real napkins, plates, cups, flatware, etc. every day rather than using plastic cups and flatware or paper plates and bowls. Even for large-scale entertaining, this is very doable.
Consider purchasing extra dishes and glassware at local thrift stores, garage sales, charity stores, etc. Despite the fact that you will not have a matching set, your purchases can be helping out local charities while reducing the fodder for the landfill from your soirees.
Consider "hiding" the paper towels (from plain sight) in your kitchen and using reusable or washable rags for cleaning instead — your grandmother would be proud! This can help reduce your garbage bill as well as landfill contributions.
Lastly, make a dedicated space for recycling glass, metal and paper because if it is made easy for people, they will do it.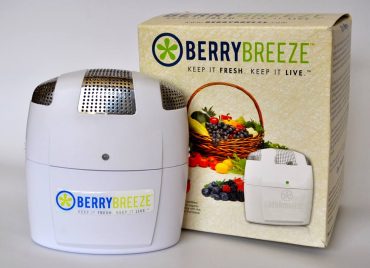 Choose Materials Wisely
Planning a kitchen remodel? Consider environmentally friendly material and equipment options for your health and safety as well as that of the environment.
For example, a natural gas or propane range or cooktop emits a variety of pollutants into your kitchen such as carbon monoxide, carbon dioxide, nitrogen dioxide and water vapor (humidity), which is why it is so very important to use your kitchen exhaust fan to ensure that these substances are evacuated from your kitchen whenever you are cooking.
Choosing low-VOC (volatile organic compound) paints, caulks, sealants and finishes for your walls, counters and floors can reduce the potential for headaches as well as respiratory, eye and skin irritation.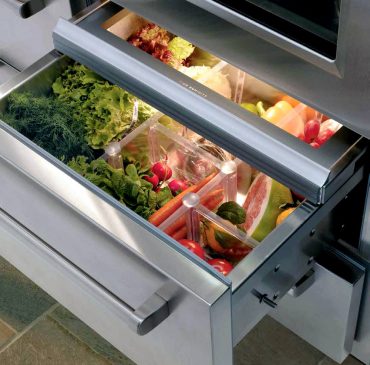 Some people experience adverse physical reactions to cabinetry and furniture made from particleboard due to the presence of urea formaldehyde. However, most particleboard produced today is compliant with CARB (California Air Resources Board) standards, meaning it should not offgas toxic levels of air pollutants for the average person.
Quarried stone and wood countertops both need periodic resealing. When weighing your material options, remember to factor in the maintenance requirements for the materials you choose. Stone sealants tend to be on the "stinky" side, which means they can cause irritation for some people.
Wood tops can be sealed with mineral or a vegetable oil or with lacquer. Mineral/vegetable oil will not only be less stinky but also provide a safe, food-grade surface for food preparation.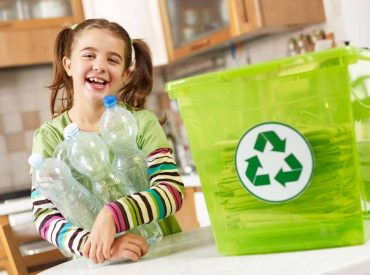 Lastly, seek out materials that are highly durable and have low maintenance requirements. This will ensure that the materials will look good and perform well for many years to come, reducing the chance that they will be torn out in the short term and tossed in a landfill.
Consider Water, Energy Consumption
Make your kitchen an energy and water miser. Energy consumption should be one of the criteria you use to select a dishwasher or refrigerator.
Replacing your cooktop or range? Induction is twice as efficient as propane (you can boil a pot of water on an induction cooktop in half the time you can do it on a propane gas burner with the same level of responsiveness) and safer due to the lack of open flame.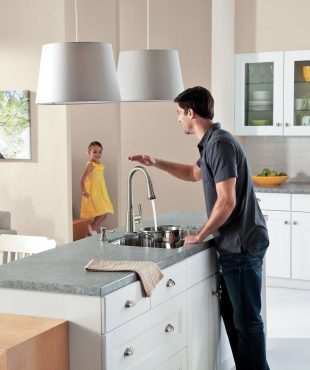 Incorporate layered lighting to meet all the tasks your kitchen must perform, from mood lighting to high-output lighting for cleaning. Layered lighting, especially LED (light emitting diodes) lighting, will ensure that you are only using as much energy as is necessary for the task at hand.
Conserving water is always a good idea but many homeowners find low-flow kitchen faucets to be annoying. This may be due to lower-than-average water pressure or lack of time due to hectic schedules. Regardless, you can select sensor faucets that can save gallons of water every day when used properly. Additionally, choose a dishwasher not only for its energy-conservation but also its water-saving attributes.
There are many simple ways to "green" your kitchen. It is just a matter of determining which criteria are the most important to you — indoor air quality, reducing solid waste, reducing energy and water consumption or all of the above.