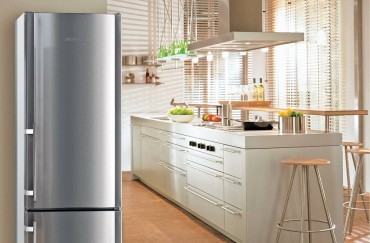 The winter holidays often have a way of highlighting the need for a remodel. Cramped kitchens with failing appliances, bathrooms with leaky taps and no storage for guests' toiletry bags, front entries with no room for guests' cast-off shoes — the list goes on and on. With spring and summer just around the corner, many homeowners turn their attention to remodeling.
Before you embark on a remodel, you will want to nail down a few things prior to starting the project in earnest. To begin, consider whether you want to undertake this activity yourself, affectionately referred to (by some) as DIYing it.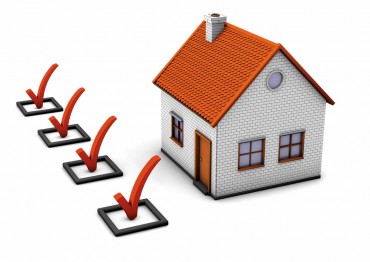 Be honest and ask yourself three questions:
Do I have the requisite skill set to get the job done in a timely manner?
Do I have the time (or more to the point, would my time be better allocated to coaching my child's sports team, hiking with my spouse or enhancing my education or career)?
Do I own the requisite tools to do the job and if not, is it cost-effective for me to purchase them?
If you have answered no to any of these questions, you will want to seriously consider whether it is in your best interest to undertake a remodel on your own.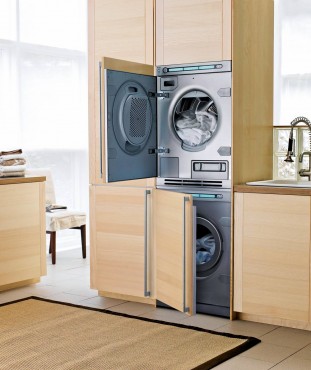 Whether you decide to DIY or hire a professional, the first thing to do is establish the scope of the project. Determine what your needs are vs. your wants. Similar to the old saying that "one man's junk is another man's treasure," so it goes with remodeling whereby "one man's need is only another man's want." Make sure you and your domestic partner are on the same page when it comes to defining wants and needs.
The second step is to set your budget. Everyone knows what their financial resources are and most people know what they would be comfortable spending. Once you have established your remodeling budget, get a reality check of how your budget stacks up to average costs for projects like yours.
There are industry rules of thumb. For example, a kitchen remodel (down to the plaster board) is typically equal to 15 percent of the value of the home, while a master-bath remodel is approximately 8 percent of the value of a home. Of course, you can easily spend more if you choose and it is also possible to spend less — these percentages are simply averages.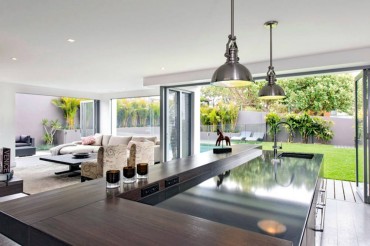 For more tangible numbers, you can consult Remodeler magazine's annual Cost to Value Report (find it online at www.remodeling.hw.net and check out the companion videos too). This is one of the most reliable sources for remodeling cost data because all the information comes from licensed remodeling professionals rather than homeowners who may overlook permitting (and the associated costs) as well as the value of the sweat equity they invest.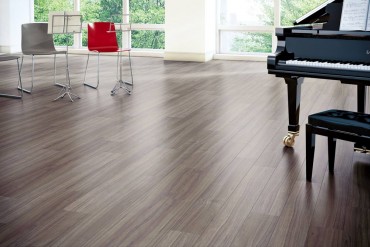 The third step is to plan (design and specify) your project. Designing the layout and selecting materials for your remodel can be both an exciting and a daunting process. By enlisting the assistance of a professional designer, you are sure to have a well-thought-out, cohesive look to your project whereby every square inch of space is utilized and maximized. Some designers work on an hourly basis while others work on a fixed fee.
Hiring the right designer for your project is a multistep process:
Determine if the designer has experience designing projects like yours.
Review the portfolio (hopefully online) to determine if you like the designer's or the design firm's "style."
Meet in person to see whether the designer seems like a good fit for you (with the understanding there may be a consultation fee for the visit).
View online reviews of the individual and contact references. A good source for finding qualified designers is the National Kitchen and Bath Association (www.NKBA.org) and the American Society of Interior Designers (ASID.org). NKBA's certified members take rigorous exams, do regular continuing education and are bound by a code of ethics.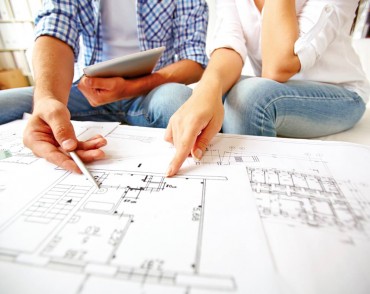 Another good source is Houzz.com. (Houzz does not qualify design professionals before allowing them on the site but it does qualify reviews.)
Once you have a comprehensive remodel plan in hand, it is time to revisit the decision whether to DIY the project or hire a licensed general contractor who specializes in remodeling. This decision will be predicated on many factors and is unique to each homeowner and specific project.
If you choose to hire a contractor, it is imperative that you find the right person for you and your project. There are many ways to find qualified contractors so begin to create a list of prospective contractors with the following steps:
Ask neighbors and friends.
Search online design and build platforms (Houzz.com, Zillow.com, Porch.com).
Contact the local chapter of the National Association of Home Builders.
Visit a local home show and meet various contractors in person.
Consult referral websites such as Angie's List or HomeAdvisor.com (with the understanding that either the contractor or the homeowner pays for access to these sites so it may not be the most objective source).
Do an online search for your geographic area.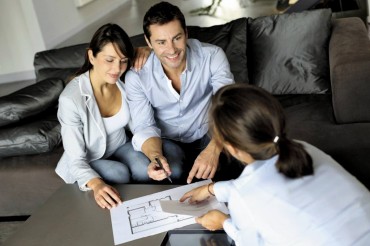 Once you have put together potential candidates, it is time to do a little homework. Realize the importance of doing your due diligence in selecting the right contractor for your project — this person (and his or her crew) will be in your sanctuary (home) and will undoubtedly learn very personal things about you (confidentiality is a core value all contractors should have), not to mention the fact that you want to feel like your hard-earned money will be well spent. Therefore, it is important to spend some time learning about a prospective contractor before hiring.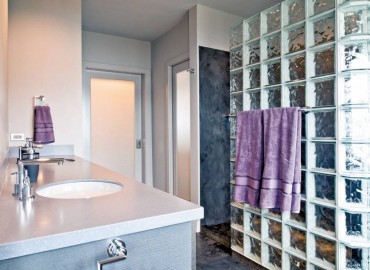 Here are the steps to this process:
Begin by reviewing websites. The project photos may tell you if the types of projects the contractor typically does are similar to yours. The address of the contractor may indicate if your home is in the right market area. More than an hour's drive from the contractor's office to your home probably indicates not a good candidate.
Verify that the contractor's Washington State Labor and Industries account is in good standing and that the state license and insurance are current. Go to www.hiringacontractor.lni.wa.gov to look up any type of contractor (general, roofing, siding, landscaper, etc.) by the license number (by law, Washington state contractors must have their license number printed on their business cards as well as their letterhead). Make sure you scroll to the bottom of the page to review the safety record, tax record and dispute record. If the contractor passes with flying colors, then go to the next step.
Contact all the prospective contractors to verify their geographic area of service, that your project scope is in line with their remodeling practice and that their availability meshes with your project-completion timeline. It is not uncommon for remodeling contractors to be booked out several months. Don't forget to request a list of homeowner and trade references during this contact.
Contact all of the contractors' references and ask questions regarding quality of work, timeliness of completed work, accuracy of bookkeeping, follow-through, problem-solving capabilities, cleanliness, respect for property and ingenuity.
Schedule an in-home visit with the contractors who have made the cut list. Make sure you provide them with a scope of work, your target budget and your target completion date when you book the appointment for an in-home visit.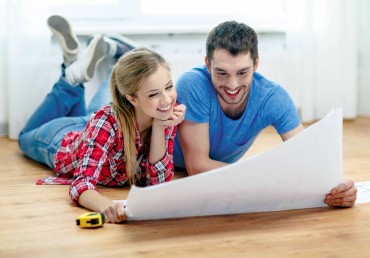 By taking these five qualifying steps, you can develop a good sense of which contractors are a good fit for you and your project, which, in turn, should help reduce the stress that many homeowners experience when undertaking a remodel.
Now turn off the home improvement television show and create a dream project of your own!