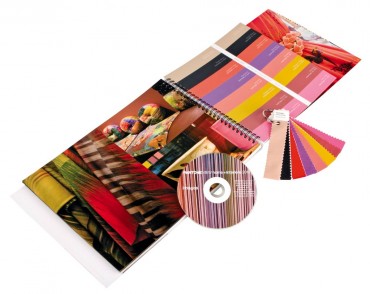 For 2016, the trend forecast is highlighting more innovative color combinations for the home and interiors.
As media outlets, including online resources, continue to move toward more evocative, imaginative and innovative uses of color, consumers are being exposed to color stories that are often different than those they have seen in the past and unexpected color stories are emerging.
The nine palettes for 2016 are: Natural Forms, Dichotomy, Ephemera, Lineage, Soft Focus, Bijoux, Merriment, Footloose and Mixed Bag.
Unambiguous colors, including shades that are plumbed from natural sources such as warm-rosy clay and sheepskin beige, give us Natural Forms.
Dichotomy reinforces the concept that opposites do and can attract, as silver metallic, sunny yellow and bright cobalt blue combine with calmer versions of the hues.
Pastel-focused Ephemera blends delicate shades of wan blue, pale peach and tender yellow.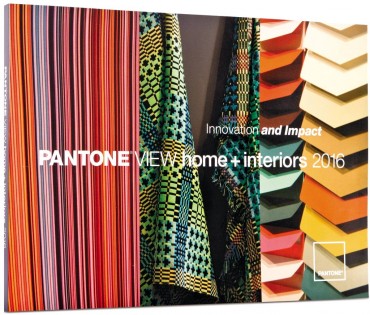 Lineage is a palette where shades of navy, black, tan and regimental green comingle with touches of brighter colors.
Soft Focus reveals subtle and/or muted colors, sometimes being described as "smoky" and always versatile.
In the French language, Bijoux means "jewelry" — a fitting title for this palette that gleams with drama and intensity across many jewel tones.
Merriment is full of joyful shades including vibrant greens and yellows contrasted with pinks and oranges.
Capricious color combinations with vacation-destination blues and blue-greens create Footloose — a palette that supports the idea of throwing off the constricting scheduling of everyday life and simply enjoying the freedom of the outdoors.
Mixed Bag is an assortment of eclectic patterns and prints, with exciting and unique colors like pirate black and mandarin red as well as violet and florid orange.
All colors referenced are included in the Pantone Fashion + Home color system. Consult current Pantone Color publications for accurate color.