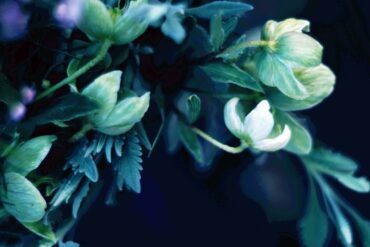 As we moved into our home two years ago, the gardens that were once pristine were covered in cedar tree droppings, debris, pine branches, blackberries and a menagerie of who knows what.
After much cleanup, I started to find so many delicate — and not-so-delicate but beautiful — plant species that it raised the question: What is a salvageable plant, weed or invasive species? If I could salvage my finds, it could almost become a treasure hunt for me. However, the process was tedious.
As the chief exploration officer (CEO) of The Content Scout, I know asking questions and investigating helps us find answers. In this case, after doing that, I stumbled on the answer that became essentially the map to my treasure: the PlantSnap app. I have found some of the most amazing plants in just one snap, using my iPhone camera in conjunction with the app.
According to the app developer's website, the app "can identify 90 percent of all known species of plants and trees." The searchable database has more than 600,000 plants. The results are instantaneous and accurate.
PlantSnap works anywhere on earth and is translated into 37 languages. Check it out at plantsnap.com.