Young Naya Patterson created her company, Make Believe Photography, in 2014. She got the idea for the name from her previous competition horse, "Make Believe," as the equestrian world is full of photographers who are constantly needed for sales, competitions and barn photos.
Patterson's first two horse trainers happened to be into photography so it was an excellent introduction for her. Ambitious and tenacious in nature, she strived to learn the basics and began taking photos at competitive horse shows and at the barn where she spent countless hours working on her skills as a competitive equestrian. This is where her spark for photography was ignited.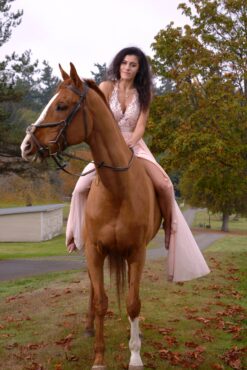 Initially, Patterson was interested in portrait photography. She started to photograph her friends, random people she saw in public and her family. She felt her love for photography would lead her down the path of creating her own business — even as a little girl, Patterson had the dream of becoming her own boss.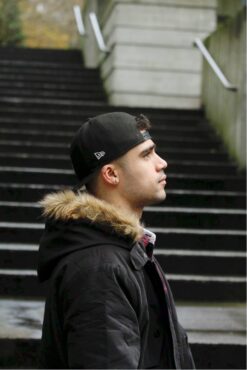 Growing a photography business was hard because many potential customers wanted someone very experienced, not a 14-year-old. "No one trusted a kid to take pictures of their wedding day, maternity photos, holiday family portraits or headshots for portfolios," she says.
But Patterson proved that she is a professional, and her personable nature captures her clients' visions, giving them cherished memories to look back on forever. Her tenacity prevailed and more people wanted her to take their senior portraits and their pictures at horse shows.
Patterson shifted her focus to learn about photography and took a different approach to her overall business strategy — high-level thinking at such a young age.
"Many photographers focus on the artistic side of photography, as they should — we are creating art," she says. "I think this is where my entrepreneurial mentality shows."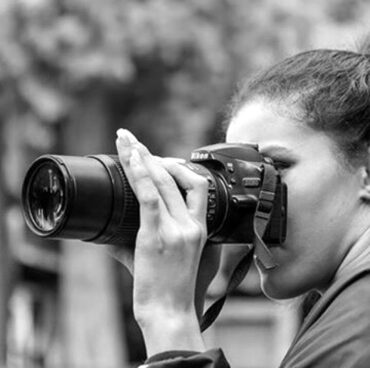 She started to look at the business side of photography as well, paying close attention to how to market a business and what it would cost to hire an assistant for larger events. She also worked hard to learn her editing style, target audience, fair pricing and different marketing strategies. And, most importantly, Patterson worked on herself and on continuing to expand her business.
She loves seeing the smiles on customers' faces when they receive their pictures, as well as their posts on social media of a moment they will never forget.
"Each photo tells a story, and I get to be a small part of these amazing stories in really getting to know so many unique people," she says. "I have received feedback from customers saying they have never felt more confident in their appearance. I have laughed with them from the bloopers and I have cried with them from capturing such a beautiful moment."
As a full-time student, competing equestrian, photographer and entrepreneur, Patterson continues to work on herself and learn every day. She stays organized with several planners to separate school from business, and health and wellness from photography.
"The best advice I can give is to start reading," she says. "I used to hate it. I started reading about business, self-growth and development, leadership mentality, and so much more. It has broadened my education so much to be able to talk to people, what I need to do to keep growing and how to keep a positive mindset. If you put good vibes into the universe, that is what you are going to get back."
Such powerful thoughts from such a young and evolving entrepreneur.
Find Naya Patterson's work on Facebook: @MakeBelievePhotography1