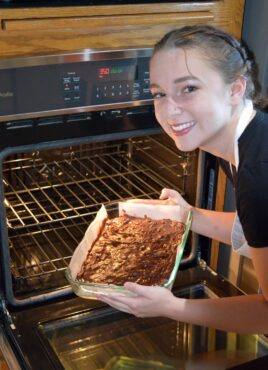 Even as a young child, Abby Fischer loved watching baking shows and The Food Network instead of cartoons.
"The creations they made blew me away," the 16-year-old says. "The things they created were not just food but art. Being able to have a creative outlet like baking that I can share with friends and family is what really sparked my love of baking."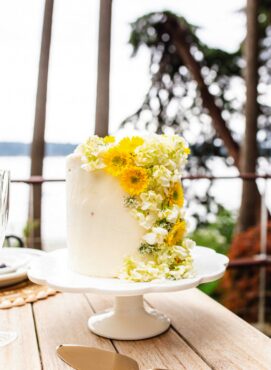 Along came COVID-19, and after dropping off resumes and trying to get a job with no luck, she had a request from The Content Scout to create something for a photo shoot. The agency suggested that Abby turn her passion into a business.
She went to work getting a business license and creating her own website and social media profiles — and her business, Cakedd (cakedd.com), became a reality. Specialty orders are coming in weekly and Cakked has not only proven to be a viable business but a creative way to help manage the difficulties and pressures the pandemic has caused.

For Abby, bringing beautiful and delicious treats to people and seeing the smiles and happiness is proof that her passion is not only her joy but one that she can share with others.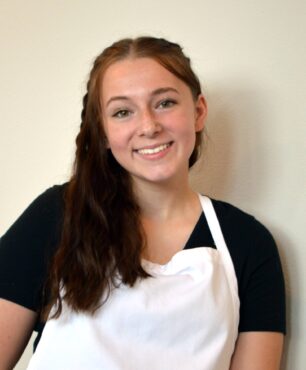 Since our first collaboration with Cakedd, we at The Content Scout have had the opportunity to try everything from her amazing carrot cake to tarts. We asked her what her three favorite things to make are and she pointed to hand pies, cakes and tarts.
"I think that especially right now, it is important to try different things and find your passion," Abby says. "With the extra time COVID-19 has given me and so many other people, it is a great time to really work at things you love and try to improve and push yourself to get better.
"During COVID, my love of baking has been positive for me because I can use it as an outlet to escape and use the extra time I now have on my hands. It's also positive because I can create treats for friends and family to cheer them up. Baking is also a way to connect with people — even if you can't be with them in person, you'll have something that you can share with them and make them happy."