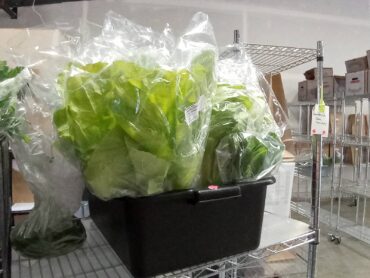 Preserving farmland is an indispensable part of Erin Smith's life. "I want to save farmland," he shares. "I believe the best way to prevent farmland from turning into developments is to incentivize its use as farmland. In other words, make it easy to sell food."
That is why he helped found Kitsap Fresh, as a cooperative, in collaboration with other farmers and local food advocates.
Kitsap Fresh is a local food distributor that serves Kitsap County. It provides a wide range of goods that include fruits, nuts, vegetables, baked goods, eggs, honey, jams, coffee and much more. Smith calls it "an online farmers market" and "a cooperative of farmers and food producers."
It can be challenging for small farms and businesses to compete in a world of conglomerates. That's why co-ops like Kitsap Fresh are so important to local farms. It provides them with an opportunity to bring their fresh, local goods to the region without having to compete with enormous businesses or foreign producers. "One of the big things is to help the farmers," Smith says.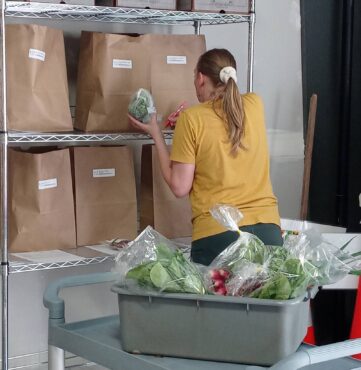 Smith says that Kitsap Fresh has 85 vendors and each is "hyperlocal." All the producers are located within the Pacific Northwest, making the food "hyperfresh" as well. He shares that "the food isn't prepared or picked until after you order it." Nothing leaves the field until it is needed.
Customers purchase their food through online orders on the Kitsap Fresh website. Only then are the goods prepared. The food from Kitsap Fresh spends no time waiting on the shelf. It takes a rapid trip from the field or business to the Kitsap Fresh warehouse in Poulsbo before being quickly shipped to customers. In addition, the localness of the goods reduces the time they spend traversing the country. Time is not wasted in commute. Thus, the freshness of the food is further preserved.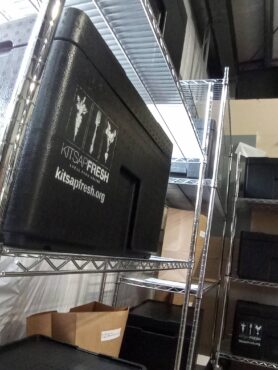 In addition to looking out for local farmers, Kitsap Fresh wants to benefit its customers. The co-op is here "to help the community have access to high-quality, local foods," Smith says. He prides himself on the high quality of the goods Kitsap Fresh distributes to its buyers.
Customers have two ways to receive their orders after the initial shipment of goods to Kitsap Fresh. The first is through one of Kitsap Fresh's seven "curbside, contact-free pick-up locations," Smith explains. The second is via Thursday home deliveries. Either way, buyers receive fresh, local goods in a safe way.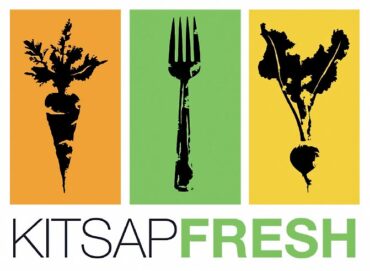 While Smith appreciates the localness of Kitsap Fresh and the way it helps farmers, his warehouse manager admires a different aspect of the co-op. Mary McKeirnan enjoys the community that Kitsap Fresh builds. "You get to meet the people who are growing your food and producing your food, and then you get to meet your customers," she explains.
McKeirnan enjoys working closely with both Kitsap Fresh's vendors and its buyers.
"It's really cool to connect people with the things that they enjoy," she says. That is, food. After all, who doesn't enjoy food?