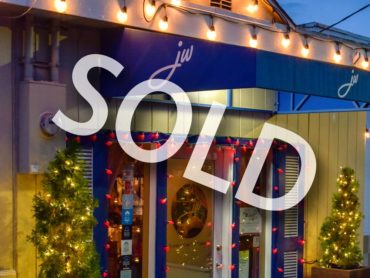 The November/December edition of WestSound Magazine is arriving in mailboxes, and we, along with our readers, always look forward to this time. As much as we are excited about the magazine coming off the press, we have to share a frustration with you.
The information about our restaurant feature is no longer accurate. We just learned that the restaurant, JW, was sold to new owners. Unfortunately we were not made aware that the business was on the market, and the magazine already went to press when we learned the news.
WSHG was hoping to get an update from the new owners about the upcoming changes. However, our invitation to share news about the new name, menu or any other details was declined.
We know how much you enjoy these restaurant stories and that they often impact your decision to try out a new diner. Please accept our sincere apologies — we are just as disappointed as you are.