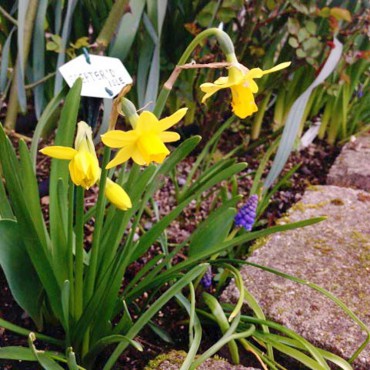 The forsythia blooming is traditionally the start of spring activities in the garden. Rosarians use that as a clue to begin pruning roses.
This year, the forsythia in my garden bloomed a full four weeks ahead of previous years due to the record warm weather in February. That was taken as a cautious beginning to the start of the spring activities and the severe clear weather of early March did bring frosty mornings as expected.
However, none of the very hardy bulb flowers were affected by the frosty mornings, which is a good reason to plant them in the fall to enjoy them in the spring.
Daffodils, crocus and grape hyacinth are common bulbs that multiply and provide a long flowering season every year. Large hyacinth bulbs rebloom reliably but usually do not multiply.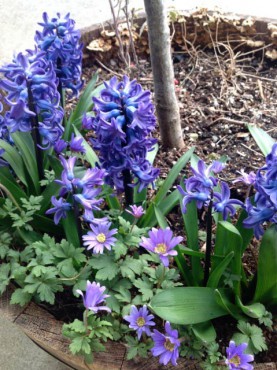 The fragrance alone is reason enough to plant some in an area where you will appreciate them next spring.
You may notice that tulips were not included in the early spring selection. That is because they typically bloom later and do not bloom reliably after the first year or two.
Some people treat tulips as annuals and replant them every fall but when planted in my garden, I leave them for two years. The second year's blooms are never as full and beautiful as the first spring.
Look around your garden now and make notes about areas that could be brightened up in next year by spring-flowering bulbs. Next fall when the bulbs come on the market, you will be glad that you planned ahead.