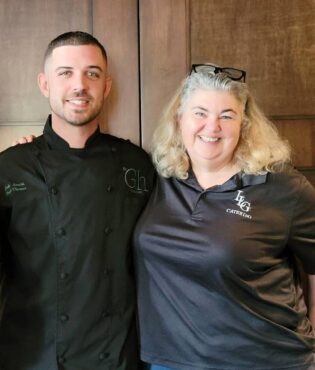 The Community Table, an "Evening Against Hunger, is a special dinner on June 11 in Gig Harbor that will raise critical funds for local programs working to ensure area families essential food needs are met. The event is a collaboration between chefs, Uptown Gig Harbor and the Greater Gig Harbor Foundation.
The evening will include a locally sourced gourmet dinner, prepared by Green.House restaurant owner and chef Erik Smith and chef Lora Smythe-DuBois of Lora's LeGarmache Catering (Port Orchard); as well as live music by Tacoma-based artist Tara Anne Chugh. She will bring her soulful twist on classics by the likes of Sinatra, Etta James, Adele, John Legend and more. Guests will also receive a hand-thrown ceramic cup to take home as a "thank you" gift.
The 100 people joining the dinner will make a significant impact against food insecurity in the local community. Every dollar raised through The Community Table equals about 5 pounds of food. The dinner's goal of $25,000 will total a value of more than 62 tons of food that will help stock the shelves of the Greater Gig Harbor and Key Peninsula food banks for nearly six months — those months when need is at its greatest (late spring through early fall.
Since 2013, #Community Harvest, a project of the Greater Gig Harbor Foundation, has been providing financial assistance and food to organizations who help feed our neighbors in the Greater Gig Harbor and Key Peninsulas — 117.6 tons of food to be exact.
"When the pandemic hit, our efforts to organize events was greatly reduced, just when food and funds were critically needed by local agencies serving our neighbors experiencing food insecurity," says Barbara Turecky, a longtime FISH Foodbank board member, now GGHF's board secretary and chair of the committee. "Establishing The Community Table Fund is about building community resiliency — it will ensure that there are local funds available annually, even when we are not able to organize events to support efforts of organizations as the three local food banks, Food Backpacks 4Kids, Basket Brigade and others."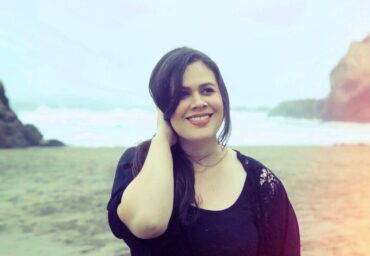 Hunger is a significant issue in the local community. An average of 30 percent of youth enrolled in local schools (about 1 in 4) come from families who meet federal criteria for free or reduced lunch programs. For many, these are the only meals they receive with any regularity. And 1 in 7 adults, primarily seniors, across the area struggle with hunger. Representationally, across all age groups, nearly 25 percent of the area's population live in households that struggle against food insecurity or lack of access to an affordable, nutritious diet — more than double the national average.
#Community Harvest and The Community Table are efforts organized by the Social Capital Core Area Board (CAB) of GGHF. Committee members include Jud Morris, Barbara Turecky and Julie Gustanski, with Paula Zenobio of Uptown Gig Harbor joining The Community Table team in 2022.
"We are so grateful to the sponsors of this incredible dinner. Their generosity will allow more funds available to end hunger in our community," Turecky says.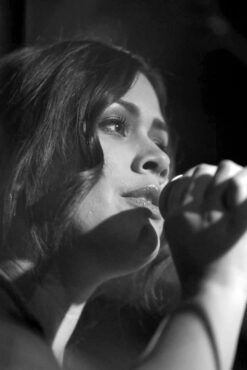 Sponsors include the Green House Restaurant, Lora's LeGarmache Catering, Olalla Winery, Wet Coast Brewing, Locust Cider, Harbor Greens, Harbor Food Service, Olalla Homestead, potter Jess Almeida and Uptown Gig Harbor.
The Greater Gig Harbor Foundation has a proven history of raising money and awarding grants to organizations operating in the community. Founded in 2006, GGHF is the only community foundation specifically working to meet the diverse needs of the Greater Gig Harbor and Key Peninsula communities. The volunteer-driven 501(c)(3) nonprofit charitable organization brings together people who care about the community. Since inception, the foundation has provided more than $15 million in assets, services and opportunities to help build a healthy, vibrant and compassionate community.
The event takes place from 6 to 9 p.m. Saturday, June 11, at Pavilion Plaza at Uptown Gig Harbor. Tickets are $250 per person; sponsoring a table of eight is $2,000 and includes two bottles of Olalla Vineyard wine. Tickets can be purchased at gghf.info/communitytable. Each ticket includes a three-course gourmet dinner, live music, a locally crafted ceramic water glass to take home and your $200 donation to The Community Table Fund.
For questions, email events@gigharborfoundation.org or call (253) 514-6338, extension 102.