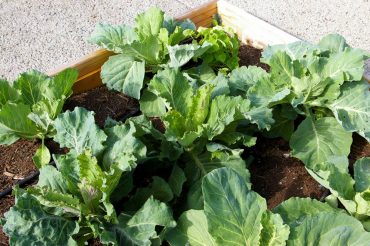 Thanks to our mild climate, more and more gardeners are realizing that they are able to grow nutritious produce in their own backyards all year long. With a little preparation, you too can expand beyond the warm-season crops that are more commonly grown. Cool-season crops such as carrots, kale and chard make fine choices for fall harvest and overwintering. How about harvesting cilantro this fall?
"Organic Gardening for Year-Round Harvests," a one-day class taught by WSU Kitsap Master Gardener instructors Gayle Larson, Mike Lasnier, Robbin Small and Tami Smith, is open to anyone who wishes to learn more about growing food crops organically. Topics covered will include: learn to plan for harvesting food from your garden year-round; identify the appropriate plants for each harvest season; and understand timing, crop rotation and season-extension techniques.
Hands-on learning demonstrations for the class include:
Building a small hoop house/tunnel
Looking at covercrops
Using a worksheet to plan for succession crops and rotation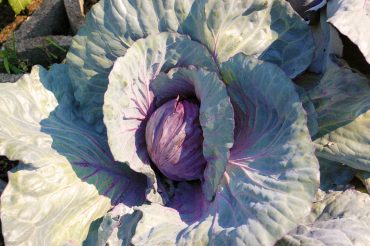 Public education on organic vegetable gardening for the food gardener was developed by WSU Kitsap MGs in 2008 using current research-based information to increase gardeners' chances of successful harvests. Scholarships are offered to community members in need and to high school horticulture/agriculture students interested in edible gardening.
The Organic Vegetable Gardening Class is a four-part series offered each winter, with an additional summer class on year-round gardening. From 2008 to 2015, 381 Kitsap residents have enrolled in the class.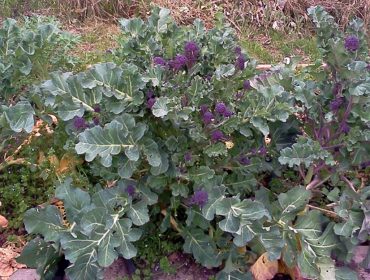 Organic Vegetable Gardening for Year-Round Harvests Class
When: Saturday, June 18, 9 a.m. to 4 p.m.
Where: Norm Dicks Government Center, 345 6th Street, Bremerton
Cost: $45 for general public; $30 for Master Gardeners (includes Maritime Garden Guide and online resources, a $20 value)
For more information or to register online, visit ext100.wsu.edu/kitsap or contact kitsapvegclass [at] gmail [dot] com or (360) 337-7157. Scholarships are available; inquire via email.
Cancellation fee is $5. No refunds after June 3. There is a $35 charge for checks returned for non-sufficient funds.
About WSU: WSU Kitsap Master Gardeners' involvement in community, youth and school gardens continues to grow. Through teaching low-cost and sustainable gardening techniques, WSU Master Gardeners educate new and novice gardeners on how to save money, live healthier and engage in their communities through food gardening, all of which improves the lives and wellbeing of Kitsap residents. For more information about the WSU Kitsap Master Gardener Program, visit Kitsap.wsu.edu.