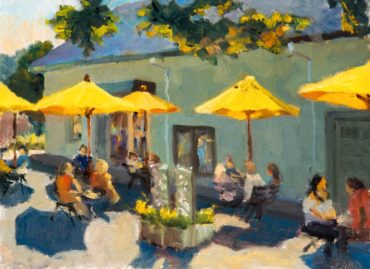 Four Bainbridge Island artist studios will open their doors to the public from 10 a.m. to 5 p.m. Aug. 9-11 as part of the Bainbridge Working Studios Annual Summer Show and Sale. A total of 13 artists will be featured at the four host studios — Davidson Studios, Erthwerks, Mesolini Glass Studio and Rolling Clay Studio.
Bainbridge Working Studios connects the public with Bainbridge artists who work in a variety of media. Founded in 2013 by mosaic artist Raquel Stanick and woodworker Cecil Ross, the nonprofit has the mission to educate, inspire and provide an opportunity for people of all interests to see art and artists in their element.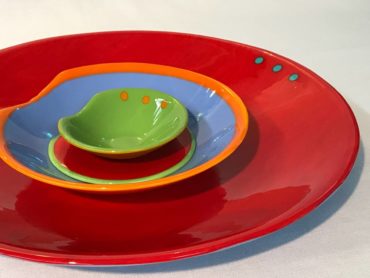 Bainbridge Working Studios is an independent, grass-roots group of professional artists who live on Bainbridge Island and make their living through their art. In addition to the summer event, the organization has a winter show on the first weekend in December. Most of the group's studios are also open by appointment throughout the year.
Not to be confused with the Bainbridge Island Studio Tour, this event is hosted by full-time working artists with studios on the island, as a way of connecting working artists and their studios with the public.
The self-guided event is free. A map of the studios is available online at biworkingstudios.com.
Participating studios and showcased artists: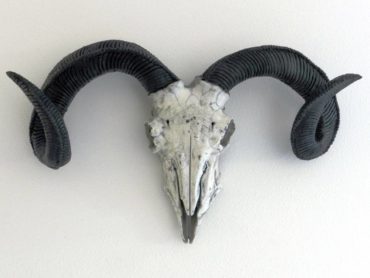 Davidson Studios
9000 NE Hidden Cove Rd
Linda Davidson, bas-reliefs botanical; and Millard Davidson, oils (studio owners)
Mesolini Glass Studio
13291 Madison Ave NE • mesolini.com
Gregg Mesmer and Diane Bonciolini, Glass Art for Living (studio owners)
Bill Wentworth, Poulsbo; organic sculpture in stainless steel and bronze
Jerry Davis, Bainbridge Island; unique interior lighting
Asha Kent (Temple Gardens), Kingston; garden luminaries
Erthwerks
13100 Sunrise Drive NE (between Day & Knight Rd.)
Kathy Mitchell, (studio owner); sculpture and sagar/raku
Jackie Reed (Cracked Rabbit Studio), Bainbridge Island; sculpture, pottery and raku
Don Truscott (Flying Pig Pottery), Bainbridge Island; functional and fun stoneware pottery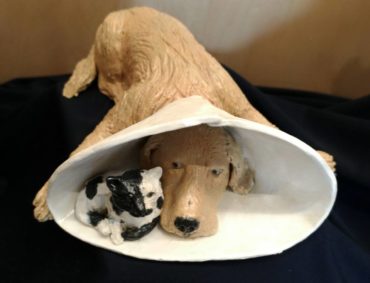 Rolling Clay Studio
11236 NE Sunrise Drive • ejanedesigns.com
Jane Schupay, studio owner; pottery, hand building, sculpture
Pamela Dick, Fractal Creations, Poulsbo
Roberta Beery, Hansville; oil paintings
Greg Relaford, Poulsbo; functional ceramics
John Herrling (Misty Hollow Woods), Port Angeles; turned wooden vessels
Karen Chaussabel, Bainbridge Island; paintings