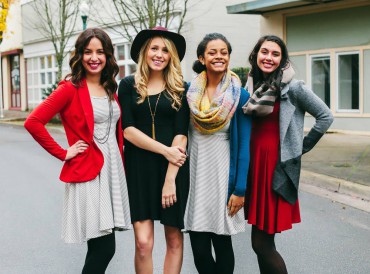 Purpose Boutique, a Bremerton-based women's clothing and accessories boutique and online retailer, has launched its first branded empowerment dress line. The dress line is designed to flatter most body types and is made in the United States by survivors of injustice.
"Purpose will attempt what no one else has done successfully at a scale large enough to capture the attention of the world. We are now partnering with an empowerment manufacturer to launch our own affordable, on-trend dress line that holistically empowers both producers and consumers to bring freedom to all people around the world," says Amy Witt, co-owner and COO of Purpose.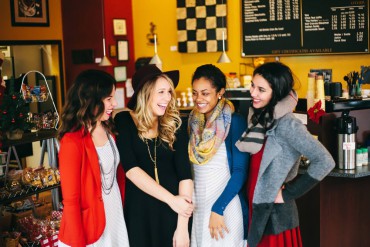 "When you purchase a Purpose dress, you are supporting the provision of dignified work, living wages and a holistic support system of hope to women who have escaped severe violence around the world," she says.
Dress prices will range from $58 to $72. Purpose Boutique also offers personalized expert styling and a curated collection of classic, on-trend and universally appealing styles. While Purpose currently offers beyond fair trade jewelry and accessory brands such as Toms, Krochet Kids and 31 Bits, fair-trade clothing options are very limited and typically expensive.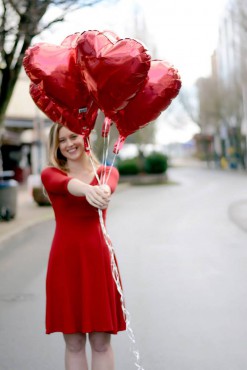 Purpose plans to bridge this gap with its new dress line. The company's long-term vision and mission is to fill its stores with a wide variety of universally appealing, affordable and ethically produced Purpose-branded clothing pieces.
"We're so excited to be kicking off our larger vision with this wonderful dress line. We envision a world where people delight in beauty without hurting themselves or others, and we hope every woman who owns a Purpose dress will feel empowered and confident, says founder and CEO Christie Johnson.
"We're challenging the fast-fashion industry- we want people to know they can look incredible and make an impact by shopping purposefully," she says.
Dresses will be available for purchase beginning Feb. 12 at the two store locations, in downtown Bremerton and in Kirkland, as well as online at purposeboutique.com.