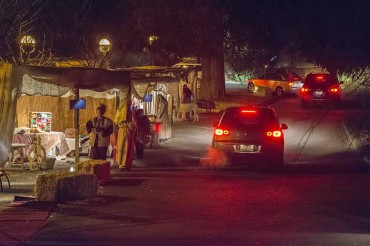 If you are looking for a fun, low-key way to get into the Christmas spirit, I have an idea for you. Check out the Bethlehem Experience at Rolling Bay Presbyterian Church on Bainbridge Island on Friday, Dec. 5 or Saturday, Dec. 6.
It's a living nativity taken to a new level. From the comfort of your car, you can drive through this first-century village and experience the sights and sounds of Bethlehem at the time of Jesus' birth.
The village comes to life each year thanks to the work of more than 200 volunteers, many of them dressed in period attire.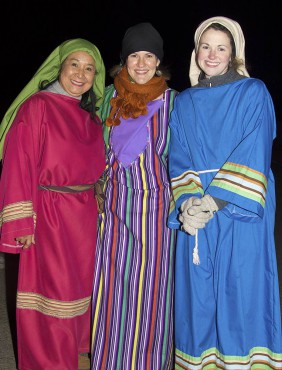 Beyond the manger scene, visitors encounter the Wise Men, Roman soldiers and even a tax collector. They hear from angels and see the children and townspeople of Bethlehem producing pottery, working on carpentry projects and even making baked goods in the lively marketplace.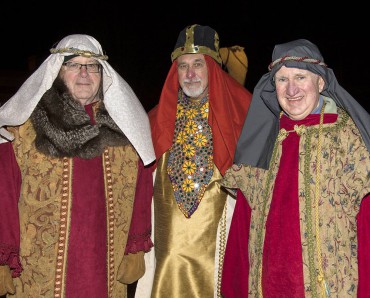 The scene also features live animals including mastiff dogs, sheep, chickens, geese and a couple of Jerusalem donkeys.
This free event requires no tickets or reservations. Just drive up any time between 6 and 8:30 p.m.
The live nativity event is presented as a gift to the community from Rolling Bay Presbyterian Church, located at 11042 Sunrise Drive NE on Bainbridge Island (across from Bay Hay & Feed). For more information, call (206) 842-3098 or visit www.rbpres.org.
WestSound Magazine welcomes submissions for the blog from community members and organizations regarding events happening around West Sound. For details, contact blog editor Rodika Tollefson at

blogeditor [at] wsmag [dot] net

.