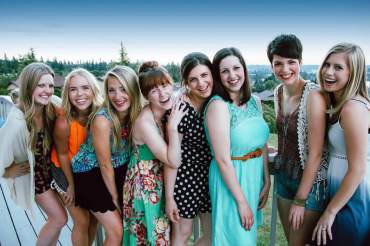 Purpose Boutique, located in downtown Bremerton, is a unique shop that offers much more than women's clothes and accessories. As the name implies, the business has a bigger purpose — making an impact.
Purpose donates a portion of net profits to organizations that fight sex exploitation, as well as partnering with producers that empower disadvantaged and exploited women worldwide.
The anniversary celebration, on Saturday, Aug. 16, 2014 includes an ice cream social from 4 to 7 p.m., plus a special sale starting at 10 a.m.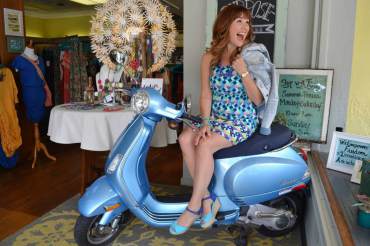 Since its opening a year ago, Purpose Boutique has donated about $10,000 to charitable organizations that fund surgeries and fight human trafficking and has funded 10 fistula surgeries through Hope for Our Sisters. The business has also developed 10 partnerships to help support impoverished women around the world. One of those partnerships is through Toms shoes, and Purpose has donated nearly 280 pairs through Toms' one-for-one giving program.
The business is brainchild of Christie Johnson, whose vision was to make a difference through her business. She launched Purpose in her home, using her own savings, and then invested the profits into a storefront.
Her dream is to eventually have multiple locations — and that vision is moving forward, with a second location to be open this fall.
Johnson will briefly talk and thank customers to kick off the Aug. 16 celebration at 4 p.m. outside of the store. Live music and ice cream will follow.